Origines
GALAXIE, KWPN

JAZZ, KWPN

COCKTAIL, KWPN

CHARMANTE, KWPN

ZON TERRA, KWPN

FUTURE, KWPN

TERRA, KWPN

LADY LETIZIA, HAN

LOCKSLEY II, HAN

LONDONDERRY, HAN

WILDBLUME, HAN

WIENNA H, HAN

WARKANT, HAN

WANDERIN, HAN
GALAXIE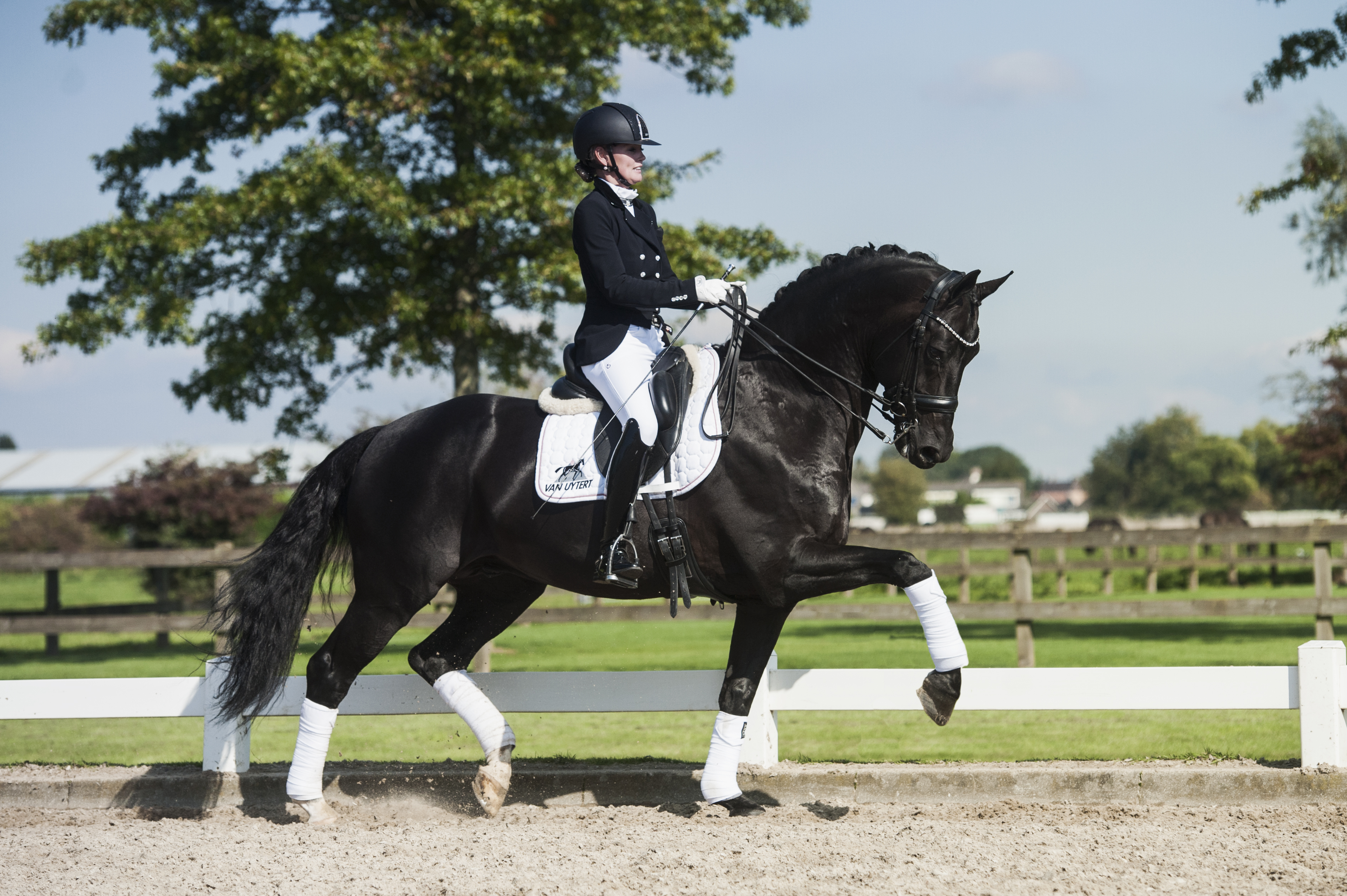 Galaxie
Galaxie is a great opportunity for our breeding ! He has dream genetics with 5 sires having competed at Grand-Prix International level:
JAZZ x FUTURE x FERRO x RUBINSTEIN x DONNERHALL !
The maternal line is just as prestigious, with all dams being labelled. Galaxie is distributed fresh, chilled and frozen in European countries and frozen on other continents. Galaxie, born in 2011 and 1m70, is already sire of several hundred KWPN and Oldenburg foals. Galaxie is approved to produce Selle-Français, KWPN and Oldenburg. Among the best KWPN stallion candidates of his generation, Galaxie now has "Approved Stallion" sons and winners of shows and breeding championships in the Netherlands where he has been widely used by breeders. In 2019, Galaxie's daughter Lolana was crowned KWPN National Champion Mare of 3 years. Galaxie gives her foals sensational gaits, size and excellent orientation. Galaxie's foals are noted for their suppleness, trotting pace, balance and excellent canter.
Origines Maternelles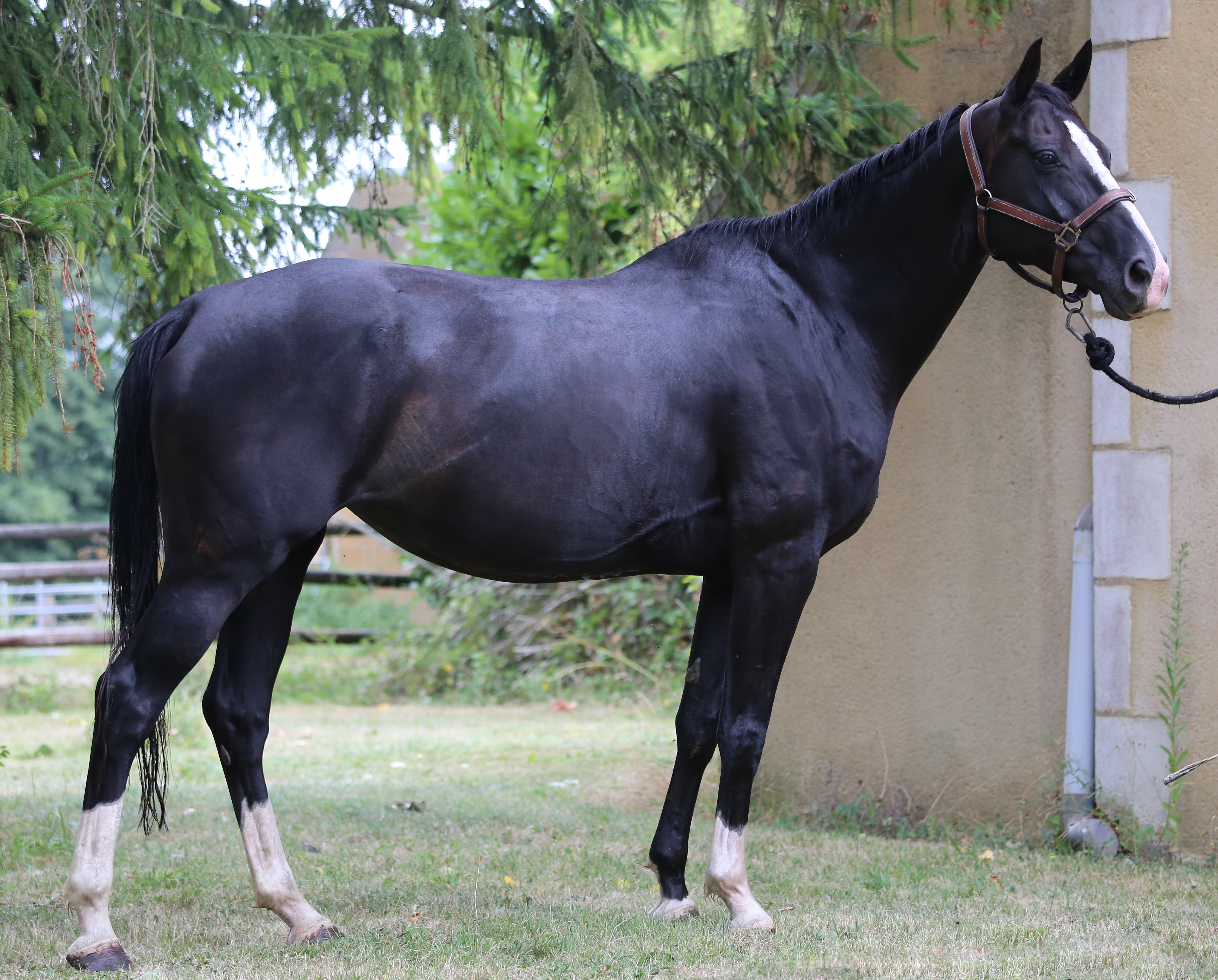 Lady Letizia
Her dam, Lady Letizia is by the stallion Locksley II. In his performance test in 2005, Locksley II received a maximum of 9 for character, conformation, trot, canter, handling and willingness to perform. He also received an 8 for his walk.
In addition to winning the dressage performance test, Locksley II won the Federal Championship for four-year-old stallions in Germany, as did his sire Londonderry.